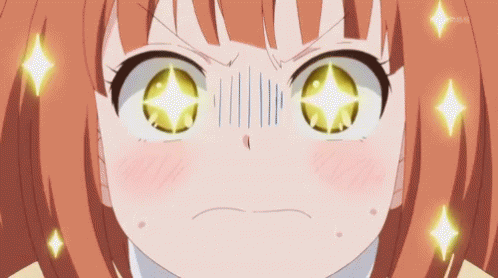 After looking at the results from our latest twitter poll we resoundingly decided that it was time to go through our collection and bring many of the series available up to the standard that they should be.
There are hundreds, even thousands of episodes which were posted in our earlier days, and they do not reflect who we wish to show you all we are. There are hundreds of series which went through rough encoding processes which we were necessary when we ran scarce resources in our earlier years. Well that is no more. Our site now possess the capabilities to stream content at the highest quality, and we will be damned if we don't use it.
It will take us a while to go through the entirety of the collection, but it will be done series by series to avoid all confusion. Please have patience as there are over eight thousand videos on the site and only two people working on them.
If you have any requests please let us know and we will gladly go to it directly and take care of the series first. Please send us an e-mail, send us a DM, or simply just report an episode of the series and we will reply to it as soon as possible (provided you insert a real e-mail address).
Thank you all for your continued support and we hope not to disappoint.
Bellow is a list of the series which have been overhauled along with which languages were changed.
Accelerando – Datenshi-tachi no Sasayaki – Date: 07/26/2018 – Upgraded: Raw, English, Preview, Spanish – Added: French
Advancer Tina – Date 08/08/18 – Upgraded: Raw, English, English Dubbed, Spanish
Youjuu Sensen Adventure Kid – Date 08/11/18 – Upgraded : Raw, English, English Dubbed – Added: Preview
Boku to Misaki Sensei – Date 09/13/18 – Upgraded : Raw, English, Spanish, French – Fixed blurry playback and warped sound.
Eroge! H mo Game mo Kaihatsu Zanmai – Date 09/20/18 – Upgraded episodes 1 through 5 in Raw, English, and Spanish to 1080p. – Added: Previews for episodes 1 through 5. Added French.